A staggering 90% of businesses cite lead generation as a significant challenge, according to HubSpot. In the cleaning industry, an effective marketing strategy is imperative to overcome this challenge and achieve sustainable growth.
With the rapid advancements in technology and communication channels, it has become increasingly critical for businesses to leverage multi-channel marketing strategies that target potential customers across various platforms. This article aims to provide an in-depth analysis of the top five lead sources for the cleaning industry and offers insights on how to conquer each channel and maximize returns.
The discussion begins with a comprehensive overview of multi-channel marketing and its importance in today's competitive landscape. Subsequently, the article delves into specific strategies for each channel, including email campaign techniques that drive high engagement rates; LinkedIn outreach tactics for connecting with industry leaders and decision-makers; Facebook and Google advertising approaches that attract high-intent traffic; and database reactivation methods that foster customer loyalty and retention.
By implementing these proven strategies, cleaning businesses can unlock their full potential and set themselves on a trajectory towards achieving $25K/month revenue within six months.
Key Takeaways
- Multi-channel marketing strategies are necessary to overcome lead generation challenges in the cleaning industry.
- Effective email marketing campaigns require personalization, segmentation, and adherence to best practices for deliverability and open rates.
- LinkedIn outreach and Facebook/Google advertising offer advanced targeting options and ad formats for expanding a cleaning business's network and reaching desired audiences.
- Database reactivation and engagement strategies are crucial for fostering customer loyalty and staying competitive in the cleaning industry market space.
Multi-Channel Marketing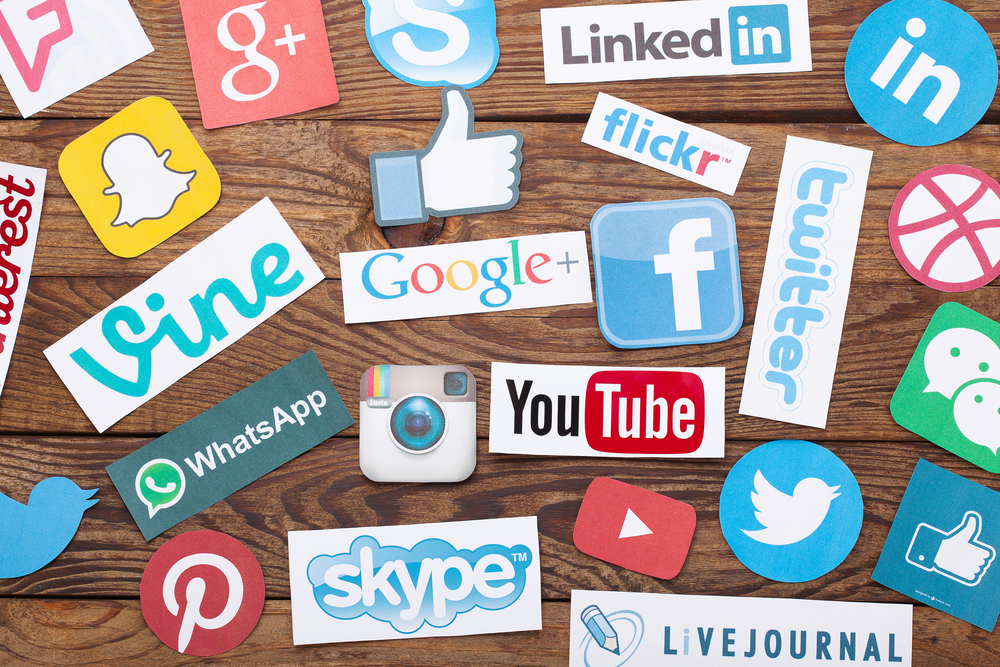 Utilizing a multi-channel marketing approach, Green Owl Systems expertly crafts comprehensive advertising solutions that encompass email marketing, LinkedIn outreach, Facebook and Google advertising, as well as database reactivation, effectively paving the way for cleaning businesses to achieve their ambitious goal of reaching $25K/month within just six months.
This strategic method ensures seamless cross-platform integration where each channel works in synergy to create a cohesive and unified brand experience. By leveraging audience targeting tools and personalization techniques across various platforms, Green Owl Systems aims to generate higher engagement rates and foster meaningful interactions with potential clients.
Metrics tracking plays a crucial role in multi-channel marketing campaigns by allowing businesses to analyze which channels are delivering optimal results and how they can optimize their strategies accordingly. The implementation of data-driven approaches enables cleaning businesses to make informed decisions about resource allocation while simultaneously achieving brand consistency across all channels. Additionally, this holistic strategy helps companies reach out to their target audience through multiple touchpoints, increasing the likelihood of conversion while also providing valuable insights into customer preferences.
Green Owl Systems' expertise in multi-channel marketing empowers cleaning business owners with an arsenal of tools designed to maximize lead generation from top sources. With a focus on crafting personalized messages that resonate with target audiences across various platforms like email marketing or social media advertising campaigns, the company's efforts result in increased visibility and growth for their clients' businesses.
Strong emphasis is placed on maintaining brand consistency throughout all channels whilst ensuring efficient metrics tracking allows for continuous improvement as new opportunities arise within the ever-evolving digital landscape.
Email Campaign Strategies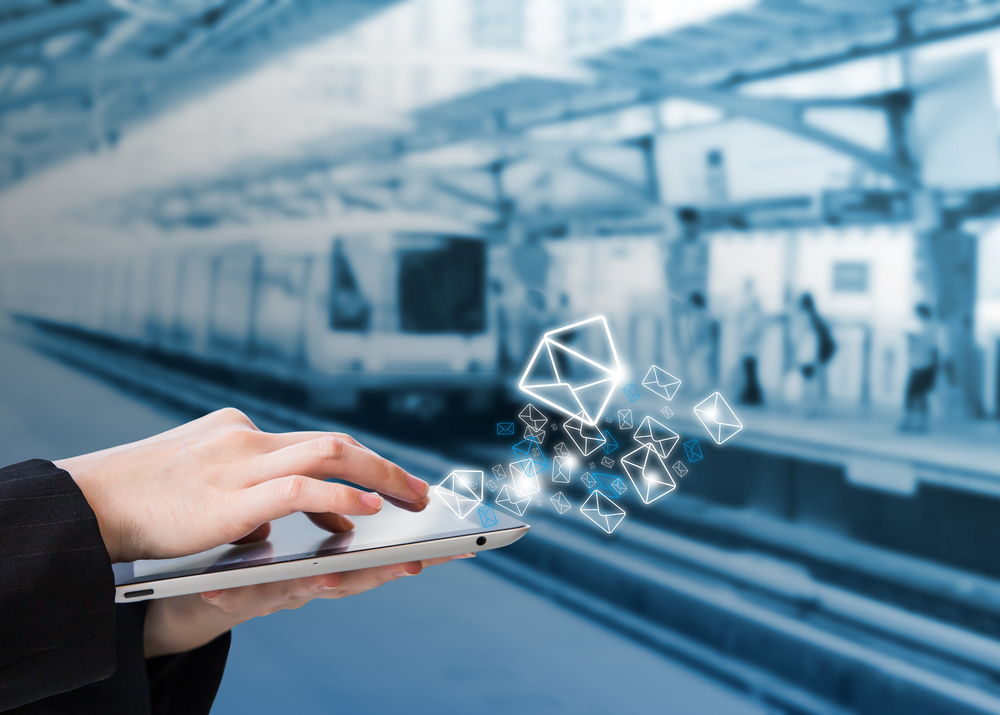 Implementing effective email campaign strategies is crucial in fostering meaningful relationships with clients, driving engagement, and ultimately increasing revenue for cleaning businesses. Personalization techniques play a significant role in making each interaction feel personal and valued, improving the chances of retaining customers.
Crafting effective subject lines that capture attention and spark curiosity can significantly impact open rates, while utilizing email automation tools streamlines the process and ensures consistent communication with clients.
Segmentation strategies enable cleaning businesses to cater their messages to specific client groups based on factors such as location, service preferences, or previous engagement patterns. By delivering targeted content relevant to individual needs, companies can increase both customer satisfaction and conversion rates.
Additionally, adhering to email deliverability best practices – such as maintaining a clean subscriber list, authenticating sender domains, and avoiding spam triggers – prevents emails from landing in spam folders and enhances overall campaign effectiveness.
Employing these tactics within an email marketing campaign not only strengthens connections with existing clients but also attracts new prospects for cleaning businesses. By leveraging personalization techniques, crafting compelling subject lines, utilizing automation tools, segmenting audiences strategically, and ensuring optimal deliverability rates through best practices implementation; companies can maximize the potential of their campaigns while conquering top lead sources within the cleaning industry.
LinkedIn Outreach Tactics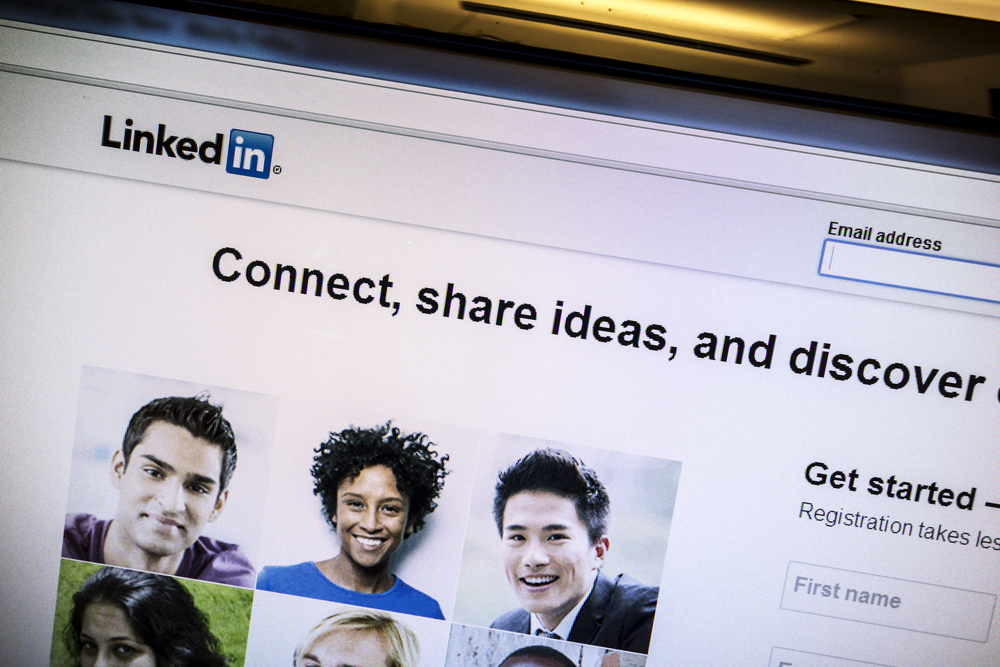 Exploiting LinkedIn as a powerful outreach tool enables cleaning businesses to expand their network, engage with potential clients, and establish themselves as industry thought leaders. To achieve this, businesses must employ effective personalization techniques, connection building strategies, and insight sharing methods that resonate with their target audience. By leveraging the platform's features and capabilities, cleaning companies can create meaningful interactions with prospects and influencers in the industry.
- Personalization Techniques: Crafting personalized messages tailored to each connection can lead to increased response rates and engagement.
- Thought Leadership: Sharing valuable content such as informative articles or insightful case studies positions your business as an expert within the cleaning industry.
- Connection Building: Proactively reaching out to prospective clients and industry influencers expands your network while also providing opportunities for collaboration or referral partnerships.
- Insight Sharing: Regularly posting updates about your company's achievements or innovative solutions demonstrates your commitment to staying current in the field.
Engagement strategies play a critical role in maximizing LinkedIn's potential for generating leads. Businesses should focus on nurturing relationships through consistent communication, participating in relevant discussions, and providing value-added content. Utilizing advanced targeting tools available on LinkedIn allows companies to streamline their outreach efforts by honing in on specific demographics or industries most likely to benefit from their services.
This concerted approach not only enhances brand visibility but also fosters credibility within the cleaning sector by showcasing expertise and dedication towards delivering quality results for clients.
Facebook and Google Advertising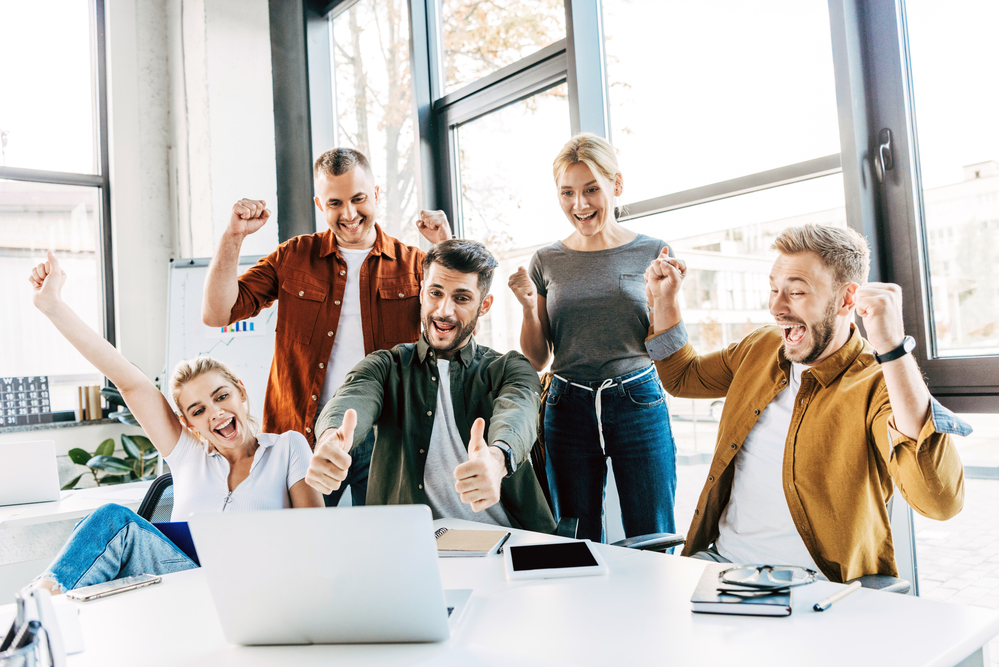 Harnessing the power of Facebook and Google advertising can significantly enhance a cleaning business's online presence, as evidenced by the fact that 93% of marketers use Facebook advertising regularly. These platforms offer a wide array of targeting options, ad formats, and budget management tools to help businesses reach their desired audience effectively. By utilizing advanced targeting features such as demographics, interests, and behaviors on Facebook and keyword-based targeting on Google Ads, cleaning businesses can specifically target potential customers who are actively searching for or have shown interest in their services.
Both Facebook and Google advertising platforms offer numerous ad formats to suit different marketing objectives. For instance, carousel ads on Facebook enable showcasing multiple images or videos within a single ad unit to highlight various aspects of a cleaning service. On the other hand, Google's search ads focus on text-based advertisements that appear alongside search results when users input relevant keywords or phrases. Budget management is another critical aspect of these platforms; advertisers can set daily or lifetime budgets to ensure they do not overspend while still maximizing their return on investment (ROI). Monitoring performance with conversion tracking tools is vital for understanding which ads resonate with the target audience and drive desired actions.
Implementing A/B testing strategies allows cleaning businesses to refine their advertising campaigns continually. By running two variations of an ad simultaneously - differing in design elements such as headlines, images or calls-to-action - companies can assess which version yields better results in terms of engagement rates or conversions. This data-driven approach helps optimize marketing efforts by identifying high-performing ads and eliminating underperforming ones over time.
Consequently, using both Facebook and Google advertising platforms strategically will enable cleaning businesses to conquer top lead sources within the industry efficiently while maintaining control over costs through effective budget management practices and continuous optimization via A/B testing techniques.
Database Reactivation
Reactivating dormant clients within a company's database is an essential strategy for fostering customer loyalty and maximizing revenue potential. This approach involves utilizing targeted messaging, customer segmentation, incentive programs, personalization techniques, and follow-up strategies to re-engage customers who have not purchased or interacted with the cleaning business in a specified period.
The primary goal of database reactivation is to remind these clients about the value of the company's services and encourage them to return for future cleaning needs. Customer segmentation plays a critical role in effectively targeting lapsed clients by categorizing them based on their previous interactions, preferences, and demographic information.
This allows for tailored marketing efforts that resonate better with each segment and increases the likelihood of successful re-engagement. Personalization techniques such as addressing customers by name or referring to their past service history can further enhance the impact of targeted messaging by making each interaction feel unique and valued. Additionally, incorporating incentive programs such as special offers or loyalty rewards can motivate customers to reconsider using the cleaning business's services.
To ensure optimal results from database reactivation campaigns, it is vital to closely monitor performance metrics and adjust follow-up strategies accordingly. By analyzing engagement rates, conversion data, and customer feedback patterns over time, businesses can identify areas where improvement may be needed or determine which tactics are most effective at driving desired outcomes.
This iterative process enables companies to refine their approach continuously while maintaining strong relationships with existing clientele – ultimately leading towards steady growth and expansion in the competitive cleaning industry market space.
Conclusion
In conclusion, the key to unlocking a cleaning business's full potential lies in mastering multi-channel marketing strategies tailored specifically to the industry. By leveraging email campaigns, LinkedIn outreach, Facebook and Google advertising, and database reactivation, businesses can drive high engagement rates, connect with industry leaders, and attract high-intent traffic to their websites.
What awaits those who successfully conquer these top five lead sources? The promise of achieving $25K/month revenue growth within six months while fostering customer loyalty and retention for continued expansion.
The challenge is clear; now it is up to each business owner to harness the power of these platforms and elevate their enterprise to new heights.
Ready to Transform Your Cleaning Business? Start with Green Owl Systems Today!
Are you a cleaning business owner struggling with marketing, lead generation, or managing your ad campaigns? Do you want to work smarter, not harder, and focus on growing your business instead of getting bogged down in the details?
Green Owl Systems is here to help. We provide comprehensive advertising solutions specifically tailored for cleaning businesses. Our multi-channel marketing strategies include email campaigns, LinkedIn outreach, Google and Facebook advertising, and database reactivation.
We can help you amplify your business's exposure, engage more effectively with your target audience, and manage leads from top sources. Our goal is to lead you to $25K/month in less than 6 months.
Don't just take our word for it. Hear it from our satisfied customers who have seen significant increases in lead generation, conversion rates, and overall business growth.
Ready to unleash the potential of your cleaning business? Join us and start growing your cleaning business today!